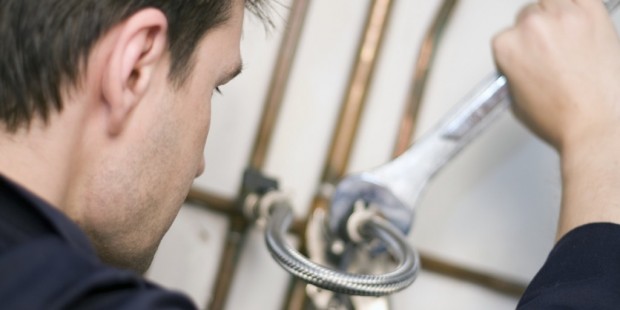 Bell Plumbing is a full service residential plumbing company.
Serving Stittsville and surrounding areas since 1978, we have the experience you look for when choosing someone to look after your home. We have a strong commitment to quality workmanship and getting the job done in a timely and clean manner. We are fully licensed and insured.
Want a Quote or Expert Advice?
If you need a quote on your next renovation project, feel free to contact us and we'd be glad to help.